The Time Is Now: Boulder County Market Update
Selling your home is one of the biggest decisions (and undertakings) you go through as an owner.
In order to keep positive equity, deciding WHEN to sell is just as important as how much you decide to list your property for.
Seeing data and trends make a huge difference so you are informed to capitalize at the right time.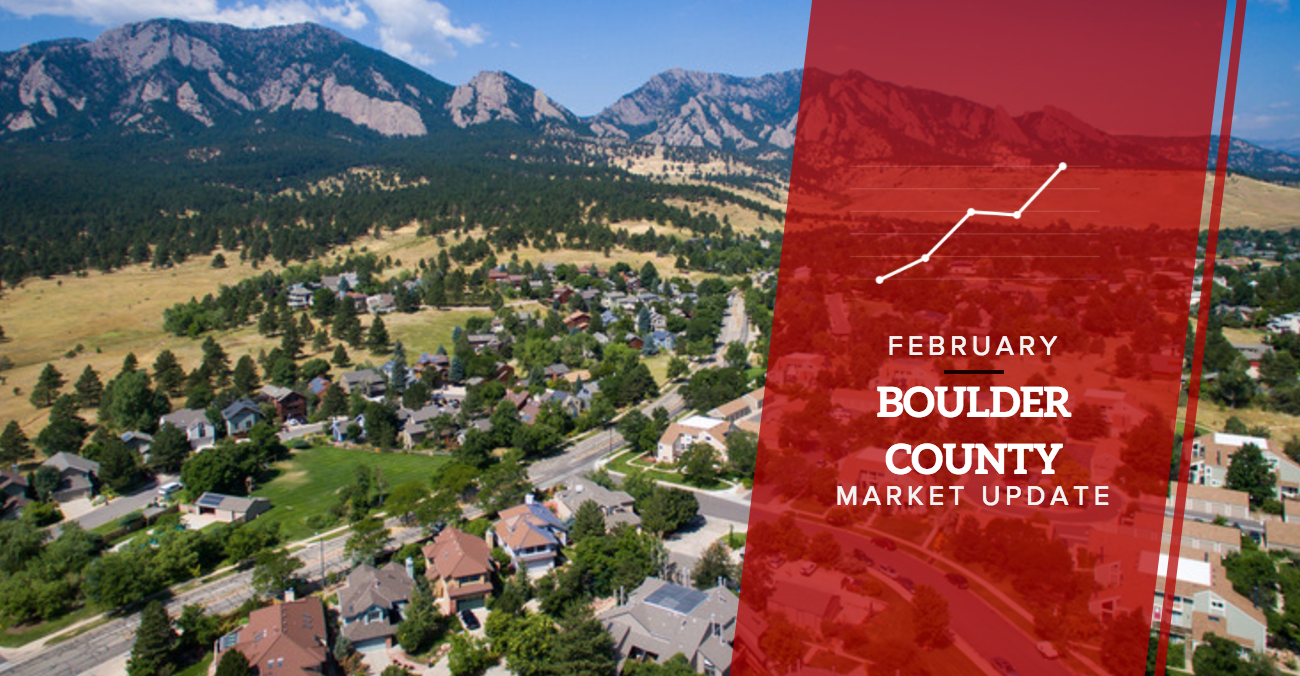 Here are the most important stats for FEBRUARY that you should know if you've been thinking of putting your home on the market

What a difference five years make! The average price of a single-family home in Boulder County is up 48.7% (over $200K) in 2016 from 2011.