Post 2017 Market Update For Boulder County 📈
Greetings!
Whether you're looking to buy or sell in Boulder County, it is critical to have a good understanding of what's going on in our local market.
As you well know, our market varies dramatically from one city to the next and even one neighborhood to the next. The information in this year-end summary is for single family homes within Boulder County for 2017.
If you have a condo/townhome or are one of my many clients in surrounding Counties, just say the word and I'd be happy to send you info on your location!
Our average "months of inventory" in 2017 was a mere 1.5 month supply. For perspective, a six month supply is considered a "balanced" market with less favoring Sellers and more favoring Buyers. 1.5 months (and far less was often the case throughout the year) clearly created a very strong Seller's market. As of today, we have 305 available active listings for single family homes in all of Boulder County.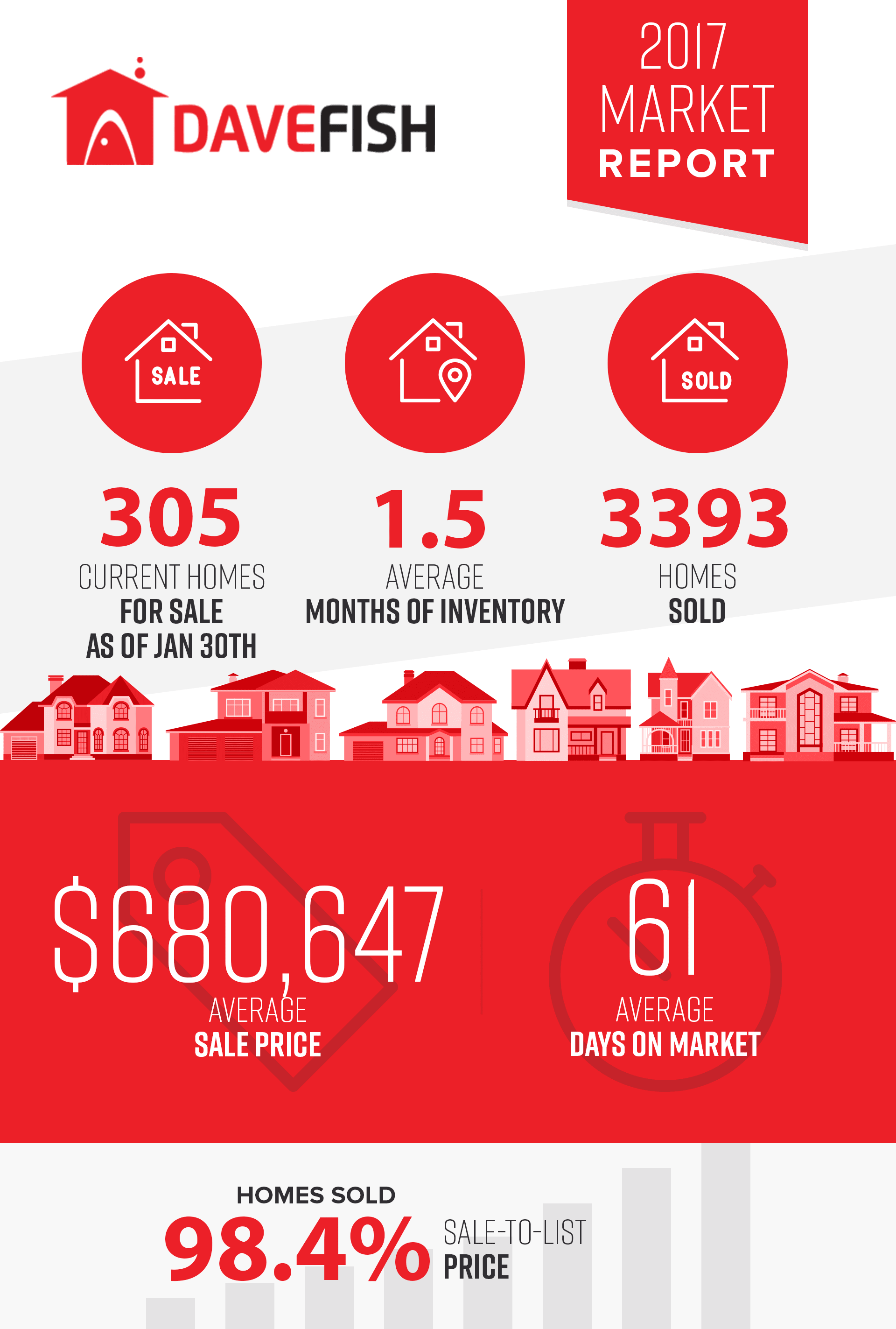 % Of Listings Under Contract: 48%
Average 30 Yr Interest Rate: 3.95%
Please drop me a line if you'd like to catch up and discuss your property!
Thanks for reading -