5 Tasty Restaurants in Boulder County
There's nothing quite like enjoying a mouthwatering meal, out on the town. Luckily, Boulder County has a great selection of restaurants for any palate. Here are a few dining establishments that we've handpicked just for you. Bon appétit!
101 Pratt St
Longmont, CO 80501
New American/Steakhouse
"Enjoy an incredible meal in an intimate, yet casual atmosphere. Sugarbeet is a wonderful spot for a romantic dinner for two or for meeting friends and business associates."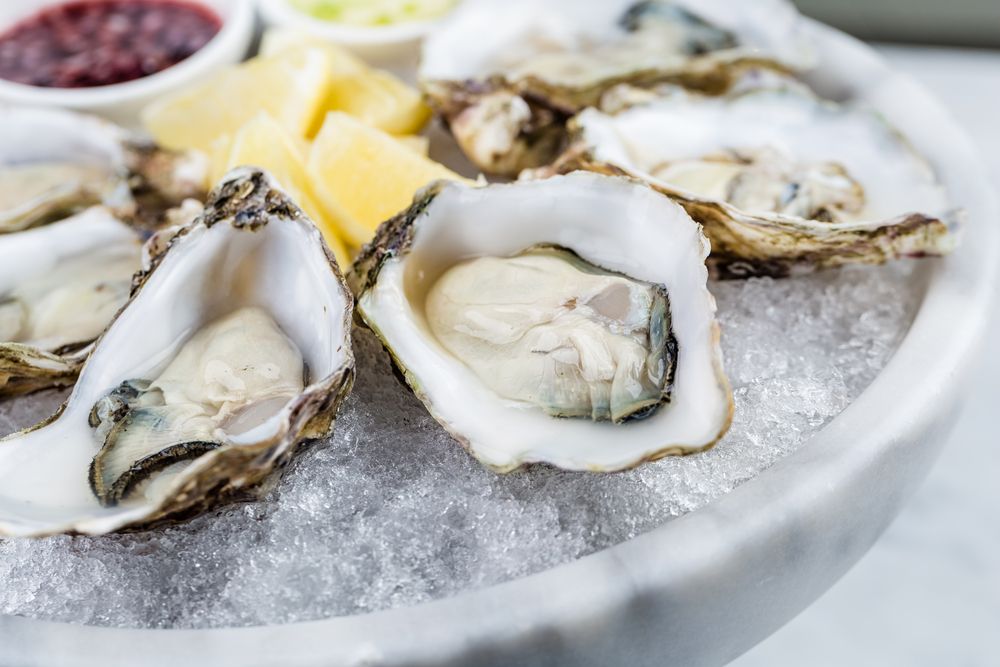 729 Pinewood Dr
Lyons, CO 80540
Polish/Modern European
"Although our Villa Tatra sits at the base of Colorado's Rocky Mountains, you can still enjoy the flavorful foods of Eastern Europe in an authentic setting. Our Polish cuisine is not tied to culinary tastes alone. In many ways our foods reflect a vivacious national character, the hospitality and sincerity of the Polish people, and the warm-heartedness and beauty of a nation steeped in respect for its traditions."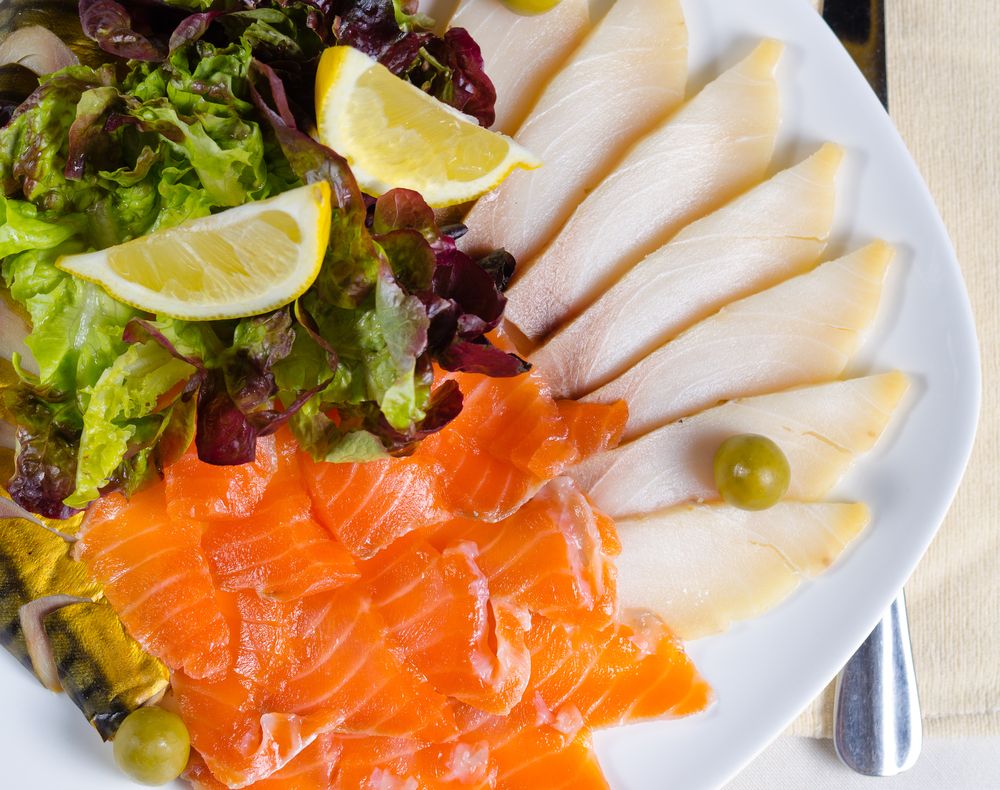 216 E Main St
Lyons, CO 80540
Mexican/Tapas
A casual spot for "fresh Mexican food, drawing on flavor of Oaxaca, Yucatan, Baja, and other regions of Mexico. Everything that we make starts with high quality ingredients and is made from scratch with attention to the details."
1011 Walnut St
Boulder CO 80302
French
"Our french-inspired cuisine, served in our warm, vibrant dining room or on our open-air terrace includes classic bistro dishes such as steak frites, brique poulet, boullaibaise, warm goat cheese salad and chocolat pot de creme."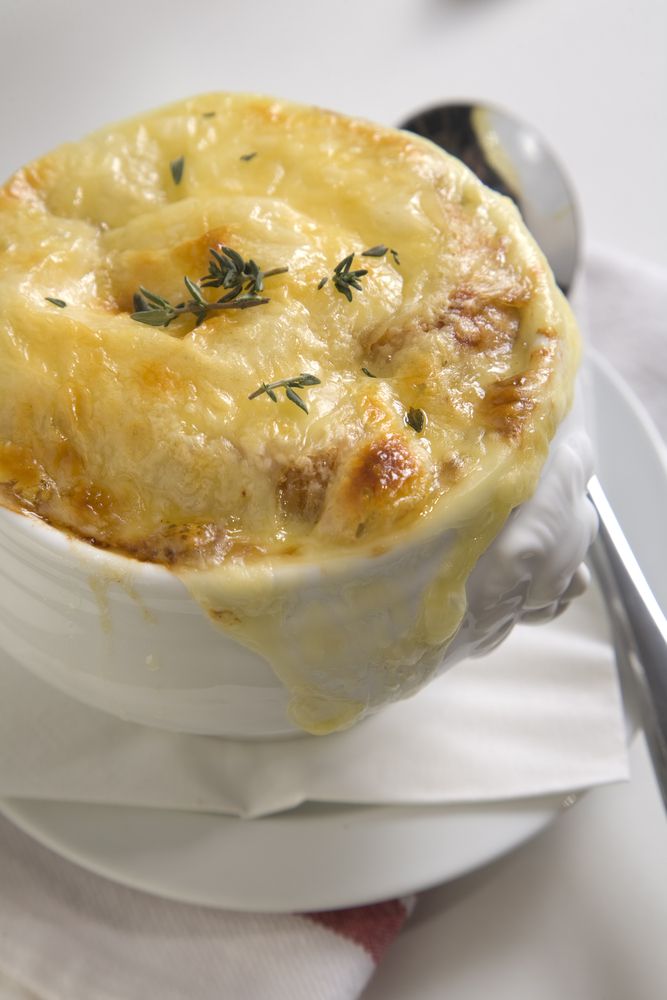 1221 Spruce St
Boulder, CO 80302
Japanese
"Izakaya AMU was created to cater to the local Japanese and Japanophiles living in and around Boulder. Since then, our seasonal menu and daily specials from the kitchen and the sashimi counter have continued to offer dishes known around the world."